As we work across the timber production and supply chain – from seedling to saw – we have a keen understanding of the issues associated with quality timber production.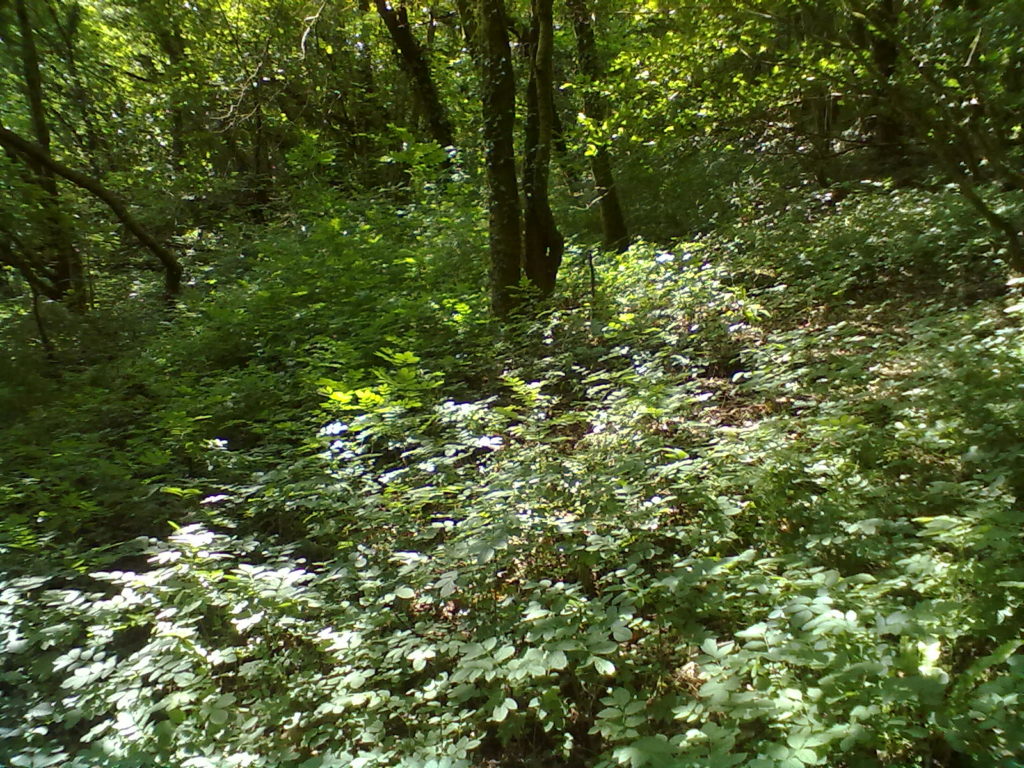 Our woodland management plans provide a thorough analysis of standing timber, access and wildlife issues. We consider long term sustainable timber production combined with protecting wildlife interests and habitat targets to create a practical, working management plan that is fully UK Forestry Standard compliant.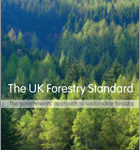 Always seeking to create a balance, we provide guidance on best practice extraction methods to reduce costs and allow for sustainable profits, without compromise to the issues of soil compaction and loss of ground cover.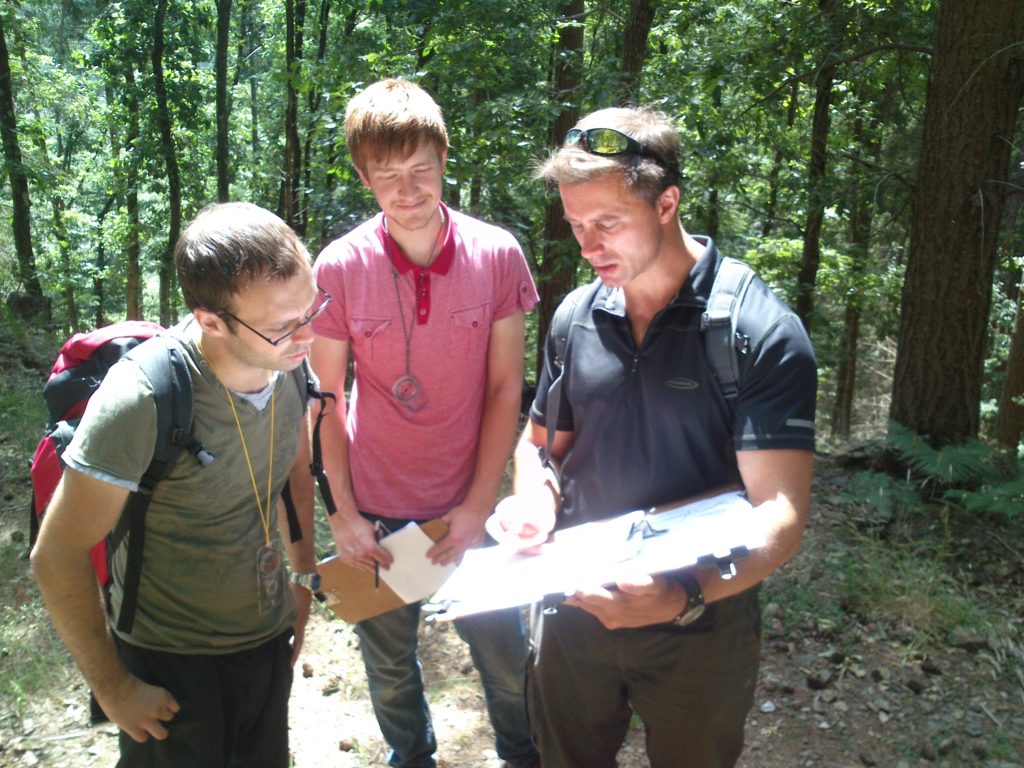 Surveying and Mapping using GPS (Geographic Positioning System) in the field and transferring this to digital maps helps to provide up to date information on woodland sites, boundary features, tracks right down to locating and recording data for individual trees.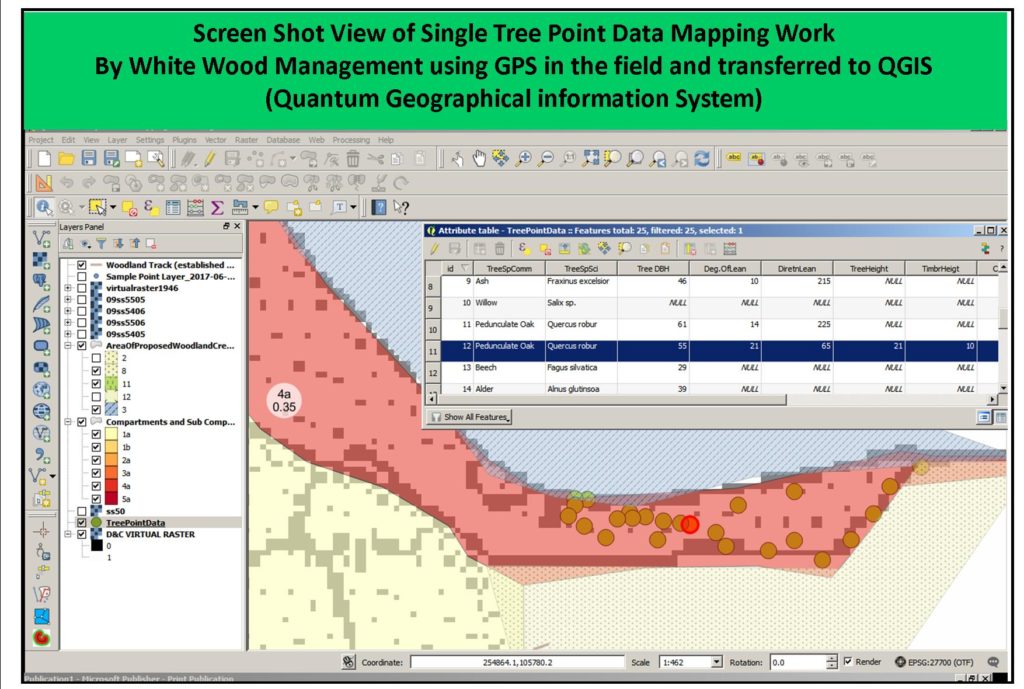 Alongside management of existing woodland, our services include tree planting and woodland creation.
To further add value to your timber you can hire our competitively priced mobile saw milling and kiln drying services – turning harvested roundwood into higher value sawn quality timber ready to sell to local markets or to use in your own projects.
We also provide a visual stress grading service to those who need their timber to be passed as fit for structural use.
Other services