White Wood Management offers experience, knowledge and a passion for woodlands, providing a suite of high quality services to plant, manage, harvest and process timber.
Our reputation stands with the quality of the trees we help to plant, manage, harvest and process; our practice spans the complete supply chain.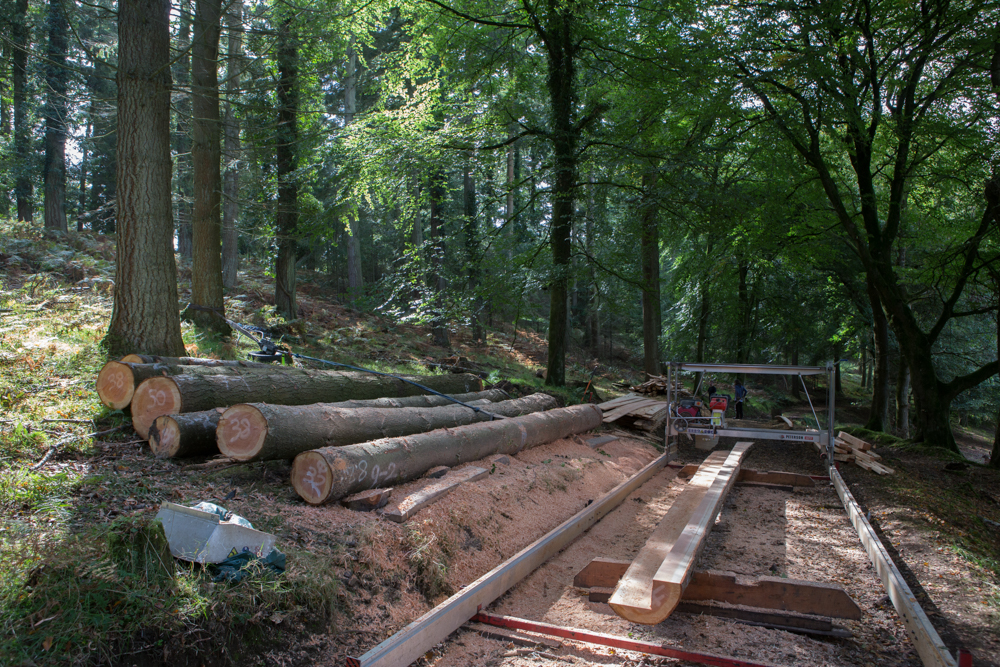 We manage woodland sustainably : maintaining a varied and irregular structure through the careful harvesting of individually selected trees. We aim to provide you with timber and services you can be equally proud of buying, knowing that you have helped to invest in the sensitive management of our region's woodlands and at a price that literally, does not cost the Earth!
Our Devon Timber website is where we sell our bespoke, local sustainably sourced timber, craft products, wood fuel, and much more! Take a look at what's currently in stock and our full range of timber products.
It's too good to burn!
If you have hardwood timber growing within the SW region that you may be looking to sell, we may be interested and can offer better unit prices, subject to quality, than if it went for just firewood, Contact us.