White Wood Management has a strong commitment to the training and support of woodland apprentices and developing crafts-persons. We believe it is so important to ensure heritage, craft and environmental management skills are shared and developed in all members of our professional team and beyond.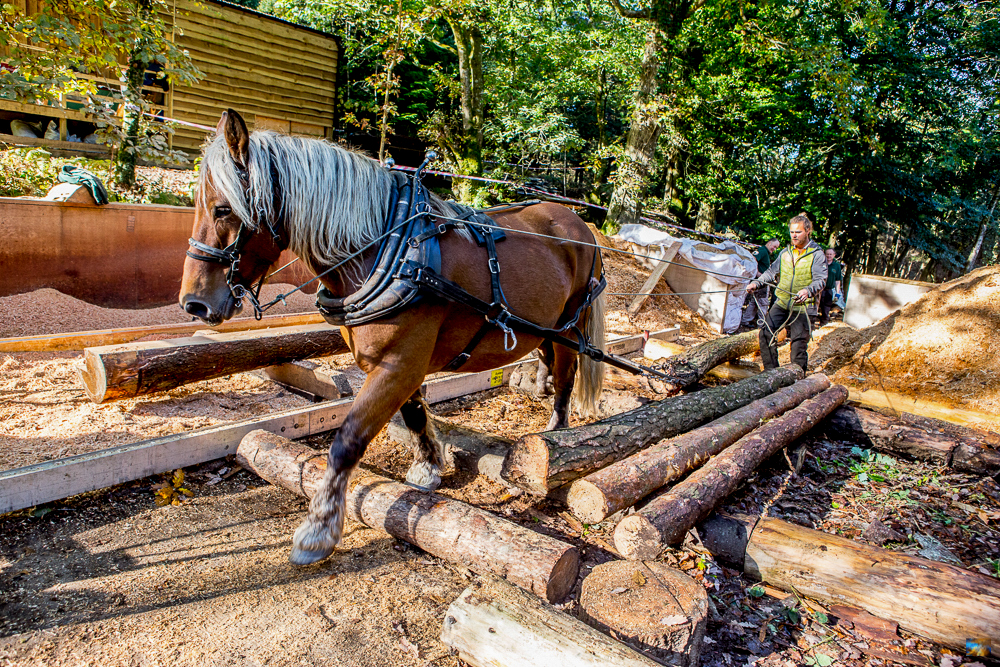 Our team collaborate with a wide range of professionals and can offer unique training opportunities that span the whole woodland sector – from planting seedlings to crafting beautiful furniture with our harvested, milled, quality dried timber.
We share projects (and timber!) with forest craftspeople such as Alasdair Kilpatrick who bring a flair for creating bespoke timber furniture. Training sessions that share these timeless and rewarding skills are available to book.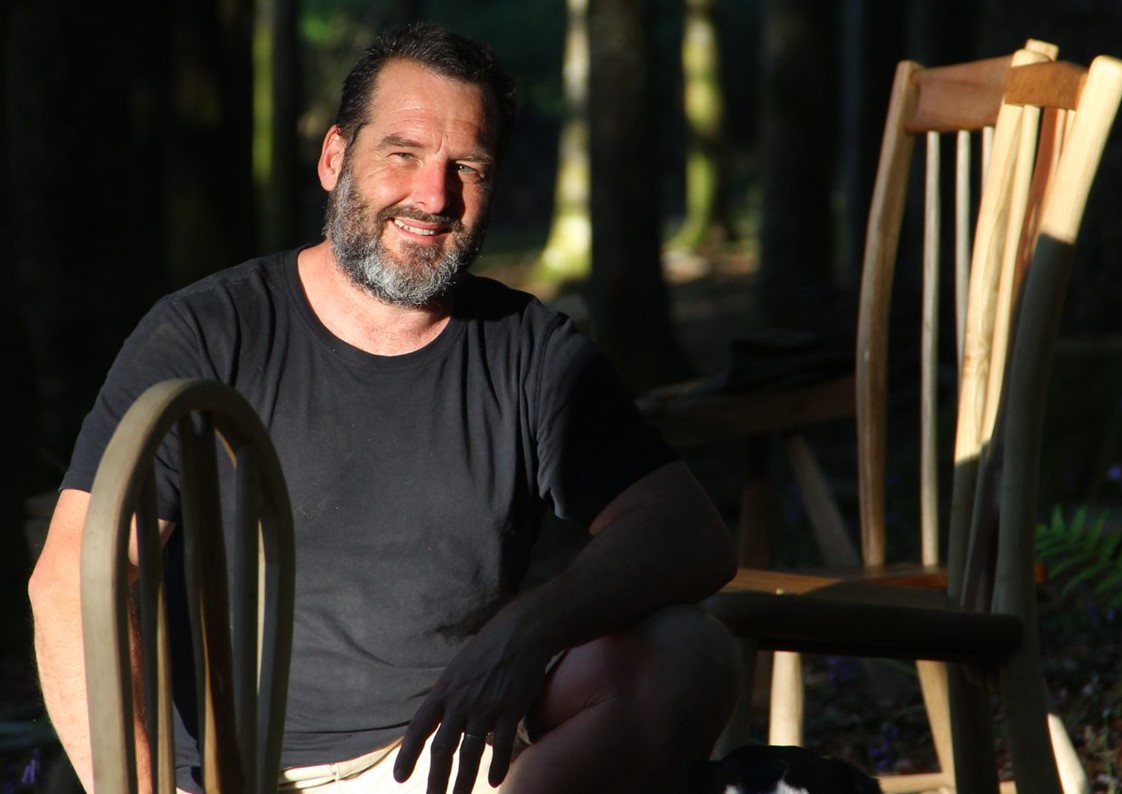 Sometimes it is only by doing that we can really truly understand. Growing environmental concern needs to be nurtured and developed with practical skills and knowledge. This in turn helps to create more enlightened and informed individuals who are better able to defend and uphold environmental concerns and support the human rights of those peacefully campaigning to bring about change for the benefit of all and the one planet on which we depend.
If you are interested in training opportunities with White Wood Management or any of our associates please Contact Us.
Other services